October 14th at AwaZul from 9AM-12PM
Join the fun and learn about SculpSure®. We will feature light breakfast, fun, celebration, silent auction, special offers, and free giveaways, including:
• An opportunity to meet our team
• Meet with the specialists to learn about the best non-surgical fat reduction and cosmetic enhancement options for your needs
• FREE SculpSure® consultation
• Lowest prices you'll find all year on SculpSure® treatments……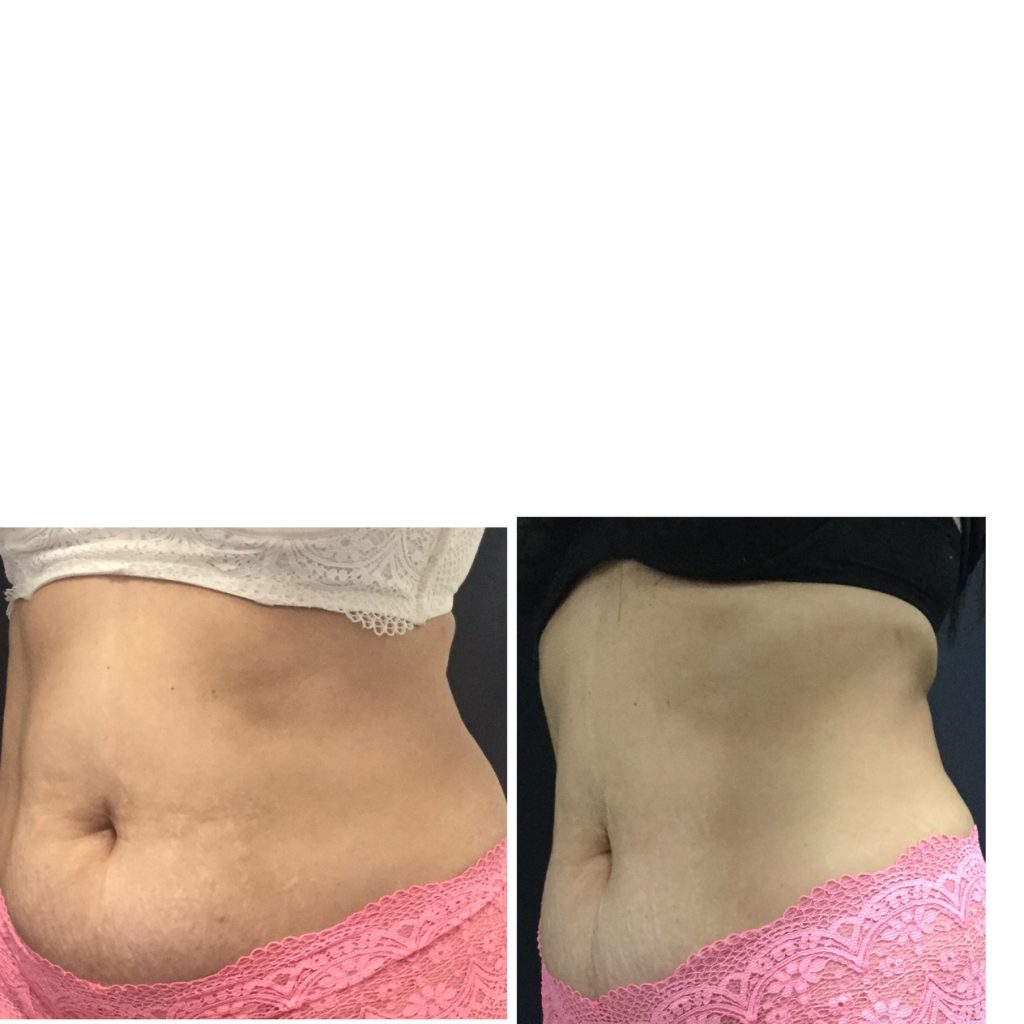 Sculpture is the world's most non-invasive fat loss laser! 90% Satisfaction Rate!
Located at Awazul Wellness & Weight Loss
34 Wailea Gateway Place #A-104
Wailea, HI 96753