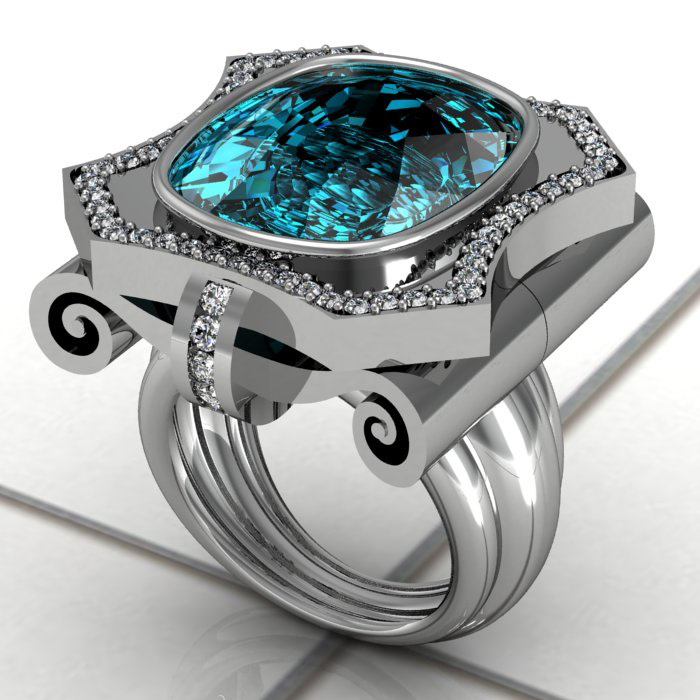 David C. Sacco, has been in the jewelry trade for 40 years with a long-standing reputation for the finest custom designed jewelry. With pieces for both men and women available for complete custom creation, there is no better place to visit for custom art jewelry that conveys people's love for one another.
With Sacco Designs, all the work is conveyed through David. Not only is he a designer for fine jewelry, but also the stone setter, goldsmith, and stone cutter for every necklace, ring, or bracelet that is available at Sacco Designs. He also works in CAD and provide full appraisal services along with a casting service and the ability to perform laser welding.
With so many years in the field and a dedication to my client's satisfaction, he has developed a close relationship with all the people who shop through Sacco Designs. David enjoys giving helpful insight to those who want custom jewelry but cannot think of a clear concept, and he loves working with people who want a specific design to suit their needs and create something special for their loved ones.
David welcomes you to contact him directly and he will happily make your jewelry dreams come true.
1-808-283-6000