The Hawaiian Island of Maui is called the "Magic" Island, and for good reason. Maui's eighty-one sandy beaches, friendly wild dolphins to swim with, whale visits, waterfalls, perennial beauty and the world-wide, historically recognized 144 year old Banyan Tree (planted in 1873) are unique. When combined it gives birth to the inspiration that fuels the creativity of thousands of artists and the Lahaina Arts Society is very involved in this. 
The Lahaina Arts Society, a Hawaii State non-profit organization, is located in the historic Old Lahaina Courthouse next to the famous Banyan Tree. The society is dedicated to showcase, market and mentor Maui County Artists and is currently celebrating it's 50th year anniversary. It has played a very important role in creating the mystique of Maui that has made unforgettable experiences for the visitor. The type of encounters one would write home about. The Lahaina Art Society provides a space for artists to showcase their original work in addition to hosting art fairs under the phenomenal Banyan Tree and contributing to the upkeep of the Old Lahaina Courthouse and Banyan Tree Park.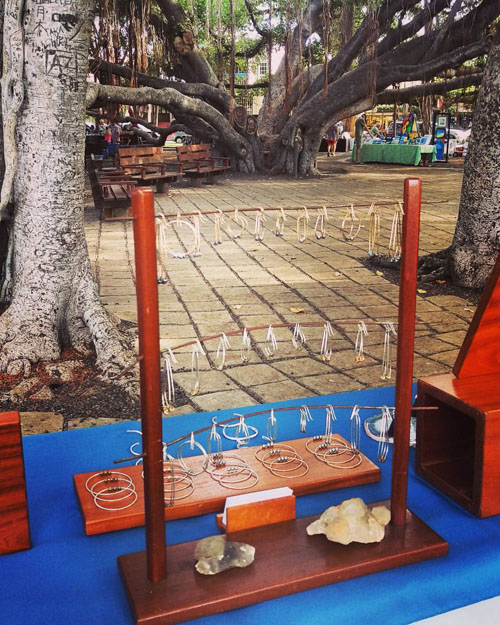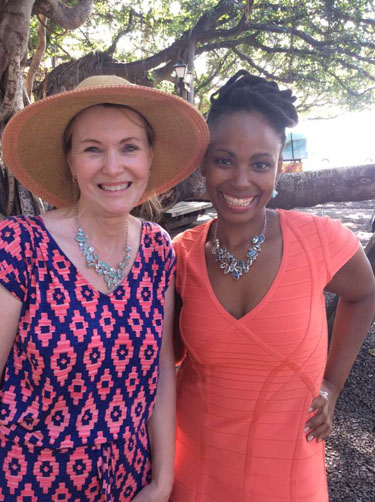 These are no ordinary art showings and fairs. Many of the members of the society own shops around the island and have been commissioned by major companies and celebrities to create one of a kind work and show at exclusive events and resorts. The historic building is modest with an old world feel in presentation while offering quality of the highest caliber of art. Many visitors have remarked that visiting the Lahaina Art Society Gallery and Fairs have enhanced their vacation experience even more.
The allure of live music playing as you're shopping under the tree adds atmosphere to this experience. Be a part of the magic of Maui! Relax, laugh, play, smile, be awed by the photography, paintings, sculptures, glasswork, wood carving, and art jewelry. All unique and handmade here on the "Magic" island of Maui!
Lahaina Arts Society
648 Wharf St. #103
Lahaina, HI 96761
(808)661-0111
www.lahainaarts.com
Lahaina Arts Society (LAS) showcases, markets and mentors Maui County Artists.