MAUI HANDS GALLERY AT 612 FRONT STREET, LAHAINA PRESENTS WATERCOLOR ARTIST, LUANA KAMA, EVERY TUESDAY IN NOVEMBER FROM 4:30-7:30PM
COME SEE THIS CHARMING ARTIST PAINT AND SEE A COLLECTION OF NEW PIECES.
COME MEET THIS CHARMING ARTIST AND WATCH HER PAINT!
Artist Statement
"My name is Luana Kama and I love to paint! I enjoy painting with watercolor… I find it fascinating to see the pigments and water flow on paper. My favorite subjects to paint are people and flowers.
I started taking classes several years ago when I became semi-retired. I had a wonderful teacher and found myself falling in love with watercolor painting and the various techniques that can be used to get different effects. I have not stopped painting since and still take classes. I have done commission work and have paintings on sale at Maui Hands Lahaina.
I have lived in Lahaina most of my life and attended Kamehameha III School and Lahainaluna High School. I am part Hawaiian on my mom's side and "Haole" on my dad's side. I have always loved art and did take classes throughout my life but when I got married and started to raise my family (5 boys), drawing and painting were pushed to the side.
Today, I'm still living in Lahaina and having a great time painting like crazy. My other interests are sewing, reading, cooking and baking, crafts, and I take classes and teach Hula."
Art by Luana Kama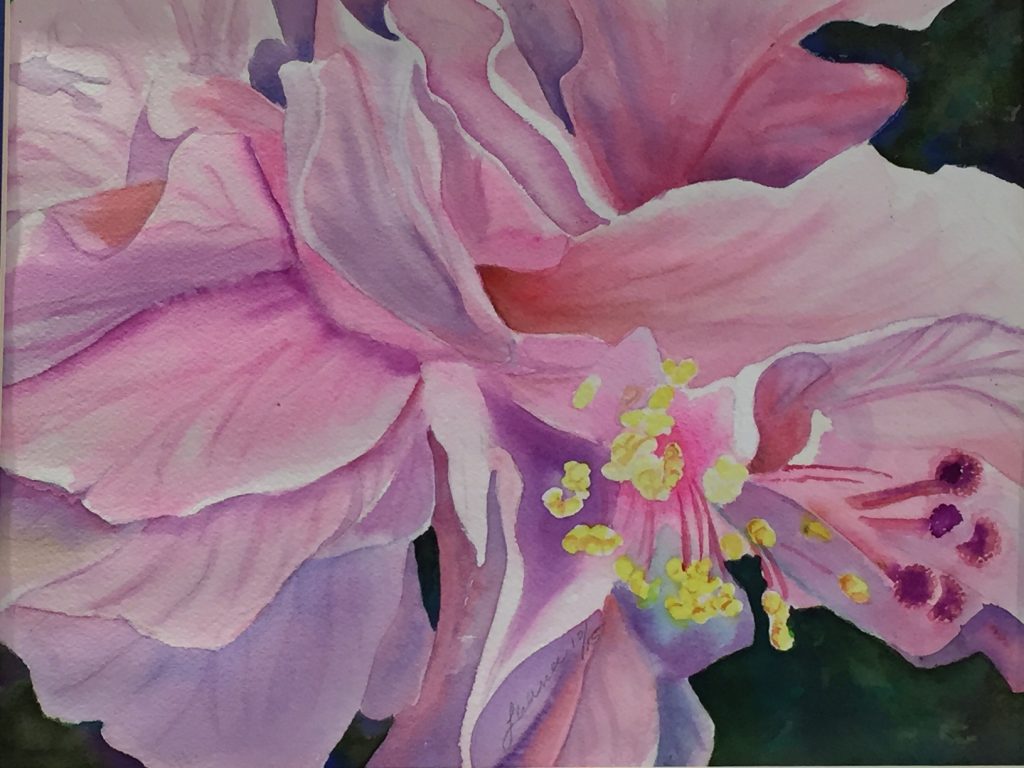 MAUI HANDS GALLERY AT 612 FRONT STREET, LAHAINA PRESENTS WATERCOLOR ARTIST AMANDA SCOTT MONDAYS IN NOVEMBER FROM 10AM to 2PM
COME SEE THIS CHARMING YOUNG ARTIST PRACTICE HER PYROGRAPHY TECHNIQUES.
About The Artist
Amanda Scott has been a dedicated artist for over ten years.  Her muse is usually the female figure, which she renders beautifully in a variety of ethnic contexts, primarily Polynesian.  She is continuously learning new techniques from teachers, books and other artists.
Artist Statement
I make art because, for a while, I am transported to a fantasy world of my own creation. I've often wondered if I could be more practical, less of a dreamer. However, every time I've thought of giving away my paints it felt like I was dying. My paintings celebrate and explore man and womankind. My journey as an artist is inspired by the light that imbues one's life when one pursues their joy.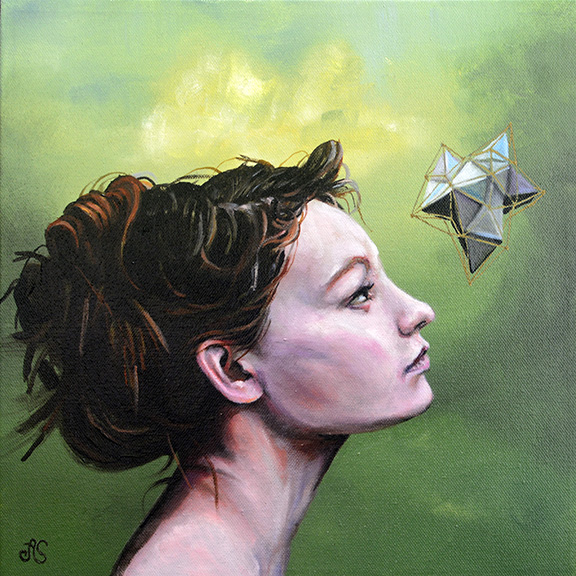 Main Contact
Maui Hands Galleries  –  Panna Speas Cappelli, owner
612 Front Street, Lahaina, Hawaii  96761
Phone: (808) 573-2021 (Business Office)
(808) 667-9898 (Lahaina Gallery)