MAUKA MAKAI TREATS VISITORS TO "IN THE SPIRIT" OF MOONSHINE & MONSTER MASH
Ka'anapali, Hawai'i – In celebration of Halloween, Mauka Makai, the signature restaurant at Maui's newest resort, The Westin Nanea Ocean Villas, will host "In the Spirit" of Moonshine and Monster Mash on Oct. 30 from 6:30–9 p.m. The next in its monthly culinary and cocktail series, "In the Spirit" of Moonshine and Monster Mash will treat attendees to forbidden spirits featuring Hawai'i's own Okolehau Moonshine, which was outlawed twice in its history. In addition to tasty bites and drinks, this costume event offers lounge-style house music by DJ Big Mike and DJ Kamakaze.
"At Mauka Makai, we are proud to partner with local farmers, brewers and distillers daily," said Ricky Hamasaki, assistant director of food and beverage at The Westin Nanea Ocean Villas. "Our 'In the Spirit' events are designed to showcase the best of the islands in an even more prominent way and Moonshine and Monster Mash puts an extra dash of festive fun into our already creative, locally focused, mixology and culinary programs."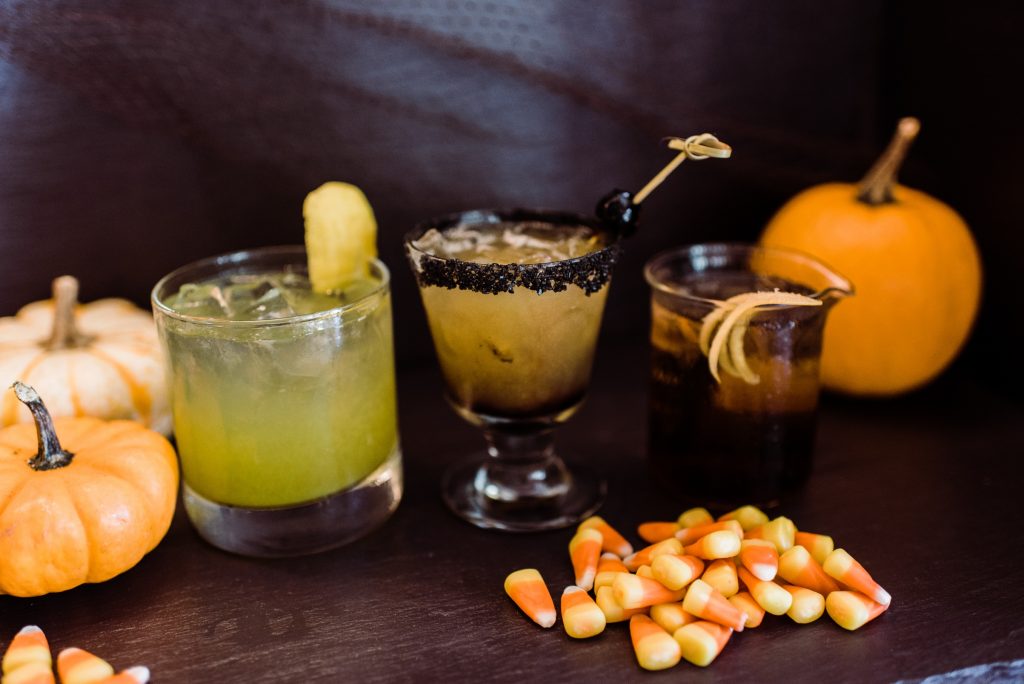 "In the Spirit" of Moonshine and Monster Mash features handcrafted Moonshine-inspired cocktails such as the Forbidden Orchard with Apple Pie Moonshine, brandy, lemon juice, cinnamon syrup and soda; and the Franken'Green with Moonshine and honeydew juice, cucumber juice and  lemon juice. Executive Chef Ikaika Manaku will pair these libations with native "mash" dishes such as Chili Pepper Chicken and Upcountry Corn Mash Waffles and moonshine maple syrup; Steamed Snapper with cured black garlic and kalo mash; and Moonshine Kalbi Ribs with Makaweli natural beef, shine kalbi marinade and spicy caramel.
This event is open to ages 21 and over and is $65 per person. Guests are encouraged to wear costumes and a prize will be awarded to the person with the best costume. In addition to the "In the Spirit" events, Mauka Makai is open daily for breakfast and dinner. Complimentary self-parking is available. For more information or to make a reservation, call 808-662-6370 or visit westinnanea.com/maukamakai.