CULTURE, CUISINE AND COCKTAILS at FAIRMONT KEA LANI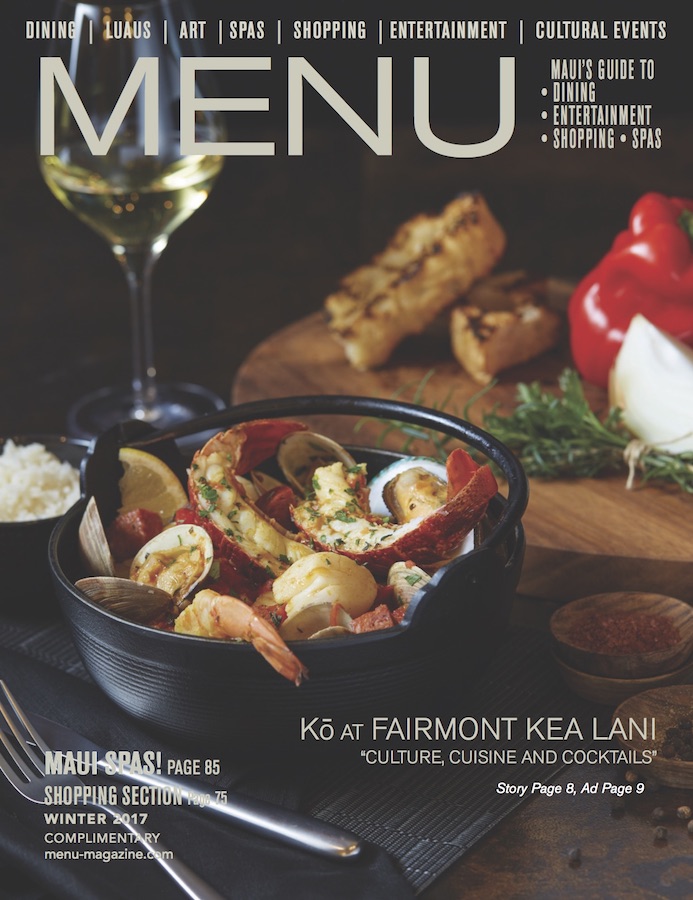 Discover the essence of Maui through one of the island's most authentic and unique culinary experiences:  Ko–, the signature restaurant at Fairmont Kea Lani.
Ko– is inspired by the vast collection of ethnicities brought together during Maui's sugarcane plantation era. Originating from the kitchens of Ko– chefs' tutus and aunties, taste generations of local cuisine deep rooted in the island's culture and history. Step into the restaurant and you will see the architectural influences representing the elements of a sugar plantation. Peruse the award-winning menu and the tantalizing dishes, which highlight the unique flavors of Maui, will jump out at you.